KEEPING KIDS WITH FAMILY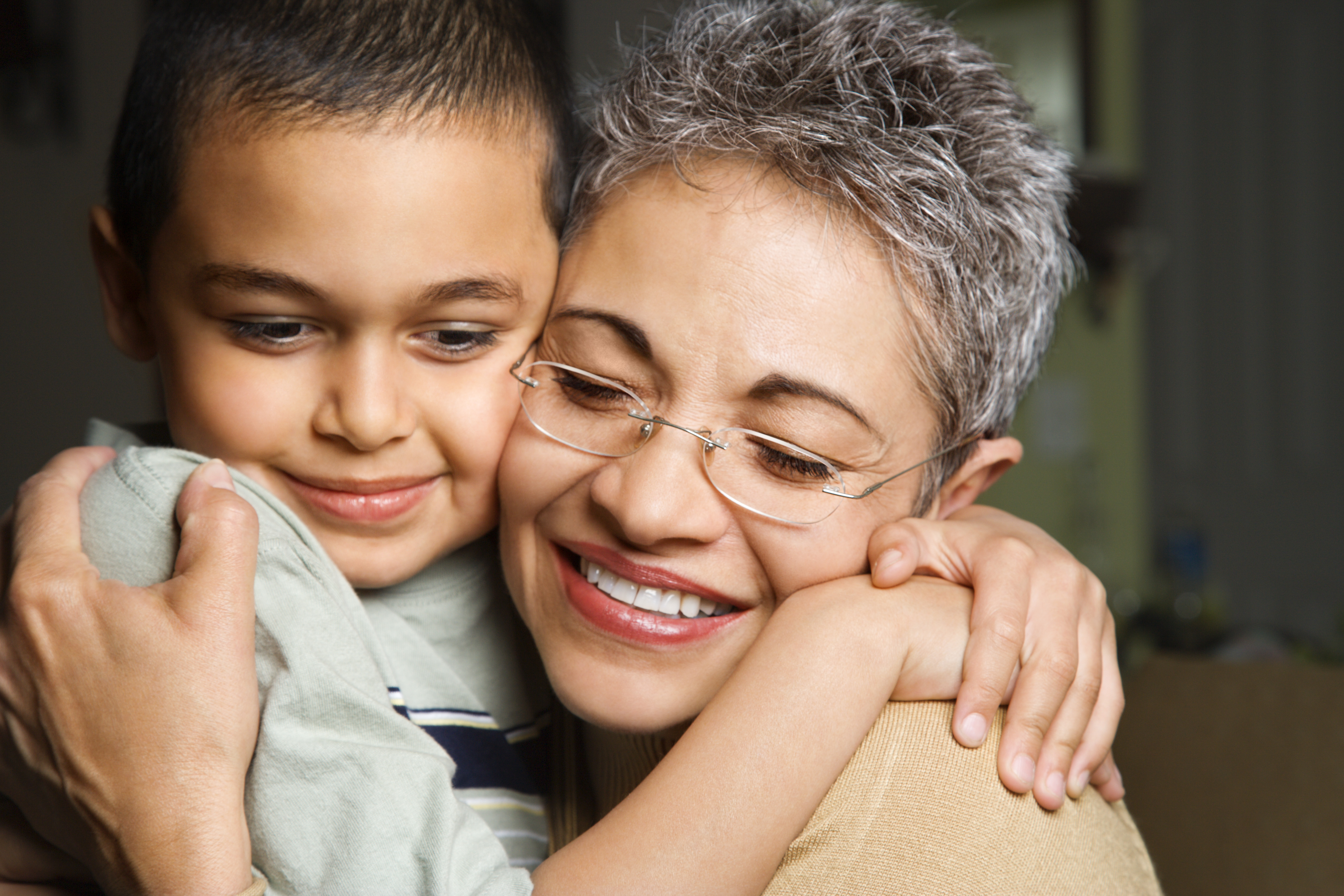 WHAT IS KINSHIP CARE?
Kinship care is the raising of children by grandparents, or other extended family members and adults with whom the children have a close family-like relationship with because biological parents are unable to for the children at that time.
Kinship Navigator Program
The Kinship Navigator Program is a program that aims to assist relatives and friends of family in providing stable and loving homes for children in need. Program staff guide and advocate for kinship caregivers raising children. The program provides linkages and services for areas of need relating to health education and financial resources, as well as support from the kinship navigator.
How can this program help?
Provide information on available services at the state and local level

Provide information about how to access those services

Educate caregivers about available financial assistance

Direct caregivers to sources of help on legal issues

Provide support and direction
Facts about Kinship Care
Research shows that children placed in kinship care instead of non-relative foster care:
Are more likely to be placed with siblings

Do better academically

Have fewer school changes

Have fewer behavioral problems

Are less likely to re-enter the foster care system after reunifying with their parents

Report that they are less likely to run away
Common Concerns of Caregivers
How to best work with the biological parents?

How do I plan for the child?

What about my health, social life, and dreams for this time in my life?

Why is it so much more difficult to parent the second time around?
FOR MORE KINSHIP INFORMATION
Contact Jodi Miller at Geauga County Job and Family Services at 440-285-1125 or jodi.miller01@jfs.ohio.gov and she will be happy to answer any questions you may have.