FORMS AND DOCUMENTS
You will need to have Adobe Acrobat Reader installed on your computer in order to open these documents. You can download Acrobat Reader for free from the Adobe web site by clicking on this link:
You will need Adobe Acrobat Reader to open these files. 
Note: These forms can be completed on your computer screen and then printed.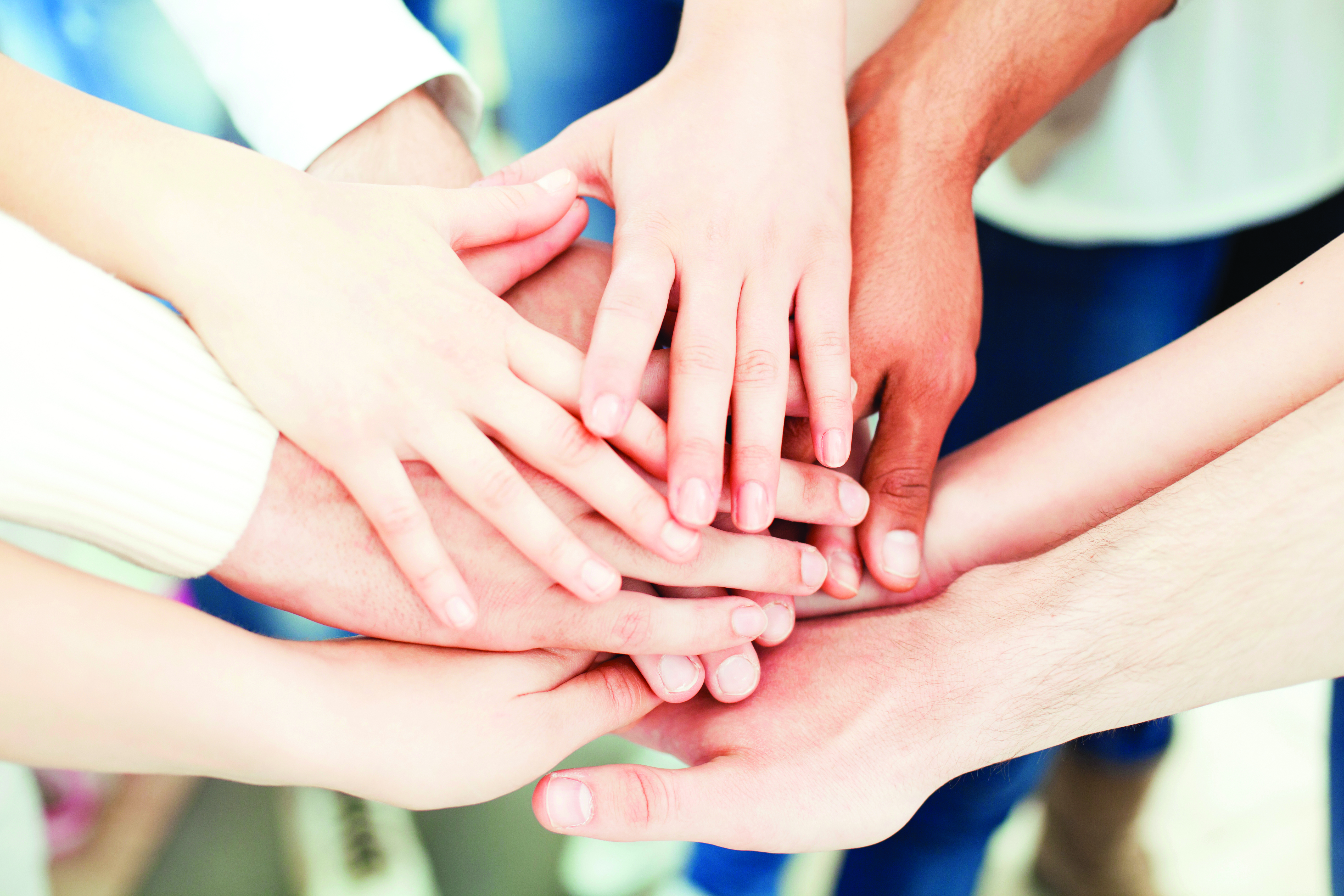 Foster Care
Post Adoption Special Service Subsidy (PASSS)