MAKE OUR COMMUNITY STRONGER THROUGH FOSTER CARE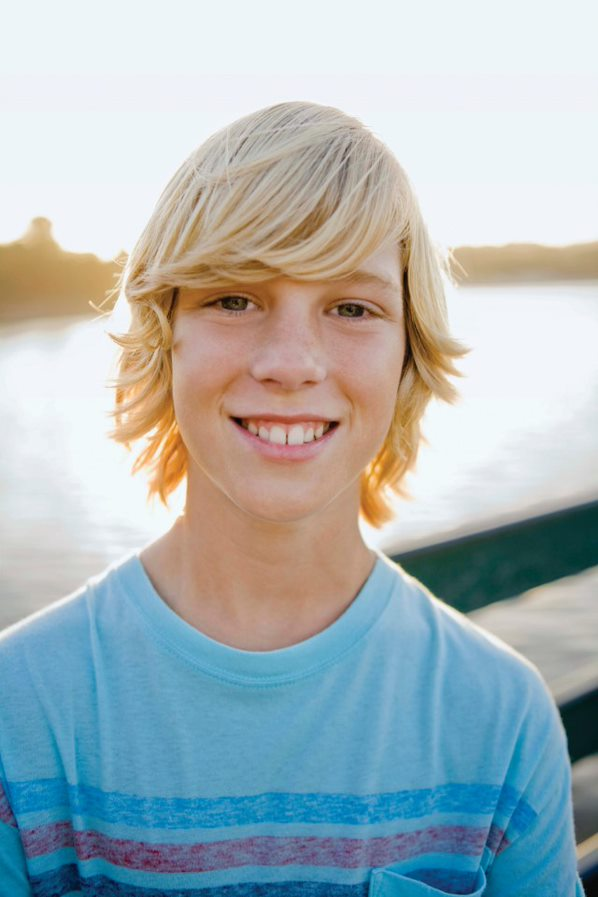 Ways to help:
Geauga County Job and Family Services (GCJFS) needs nurturing homes in which to place children ages birth to eighteen years who come into custody every year in our county. We are particularly in need of families for school-aged children, teens and sibling groups. Reunification is always the first goal for children in the temporary custody of GCJFS.
Foster Care and Permanency Planning programs are offered through GCJFS to families interested in making a difference in a child's life. All of our programs are open to families within a thirty-mile radius of our agency. All families are encouraged to attend an Information meeting.  Interested Foster Care and Permanency Planning families are required to attend classes call Pre-Service Training.  
A foster family will be required to have a Family Assessment completed in order to provide care for children in the temporary custody of GCJFS. Homes meeting state requirements to care for children will then receive a license from the state of Ohio. Families can be licensed to care for children birth through 18 years of age. Families receive payments and medical coverage to help meet the daily living needs of the children placed in their home. The foster family will actively work toward the goal of reunification of the child with the birth family. However, if the case plan goal changes and the child needs a permanent home (adoption), the foster family may then become the first option for adoptive placement.
FOR MORE FOSTER CARE INFORMATION
Contact Allie Hulsmann at Geauga County Job and Family Services at 440-285-1205 or allie.hulsmann@jfs.ohio.gov and she will be happy to answer any questions you may have.